Idea and concept
A photographer friend of mine has asked me to design its logo. The idea was to maintain an essential aesthetic line and refer slightly to photography avoid falling into the usual clichés.
I combined the firsts letters of his name with the symbol of infinity, referring to the depth of field and focus to infinity.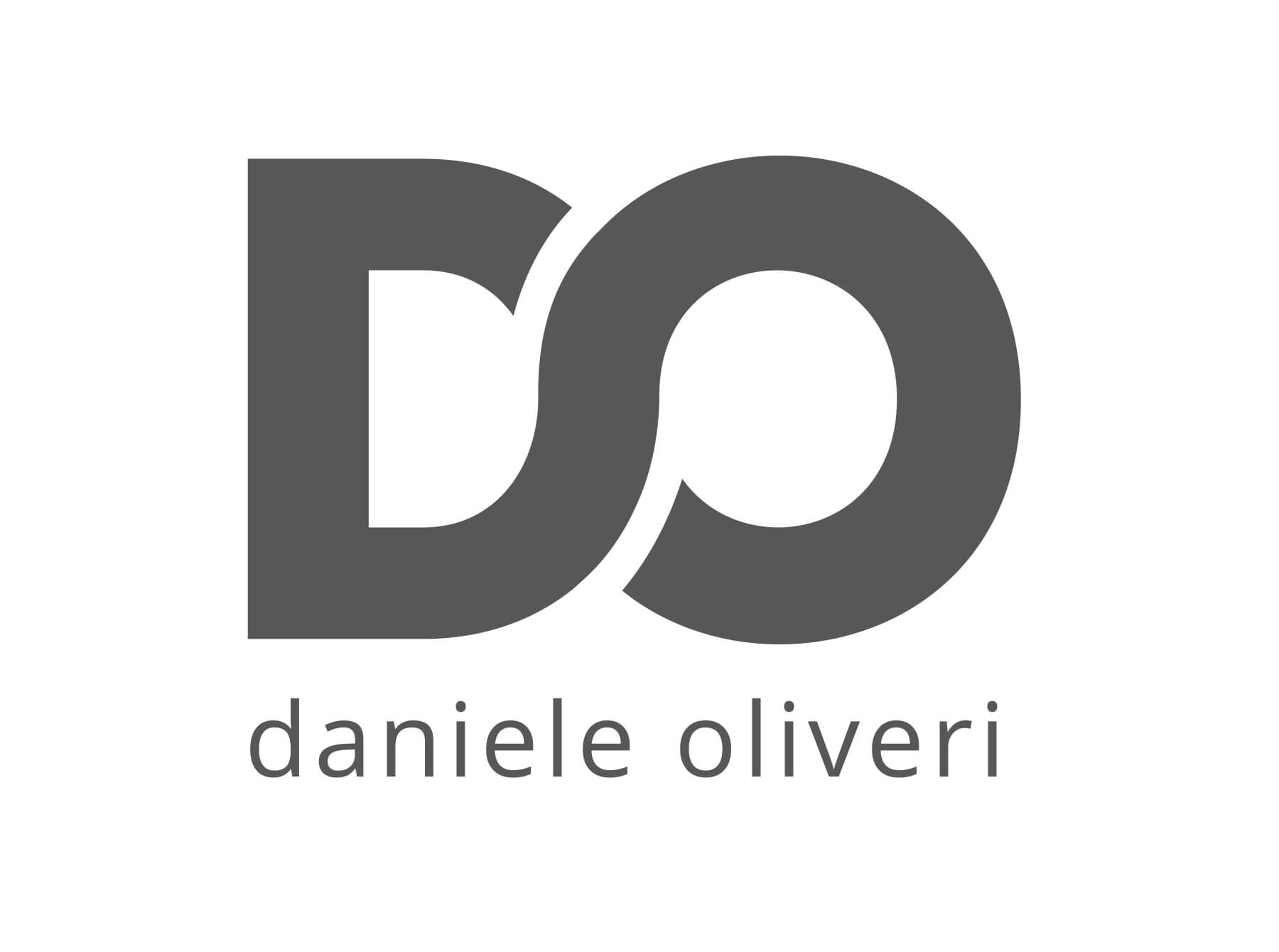 I also designed the business card and the landing page, selecting a color palette in harmony with the concept and the photographer's portfolio.